About Us
Our Story
CloudRedux started as one man army with a passion for Foss (Free and open-source software). A leap into the world of digital enabling and transformation. Today, a passion shared by indivudals, working as entrepreneurs, collaborating as a team. Reinventing digital chaos with diverese, elegant, and cost-effective technologies.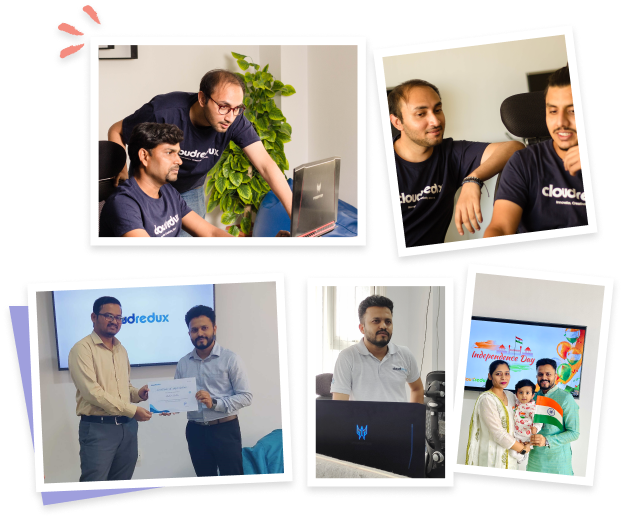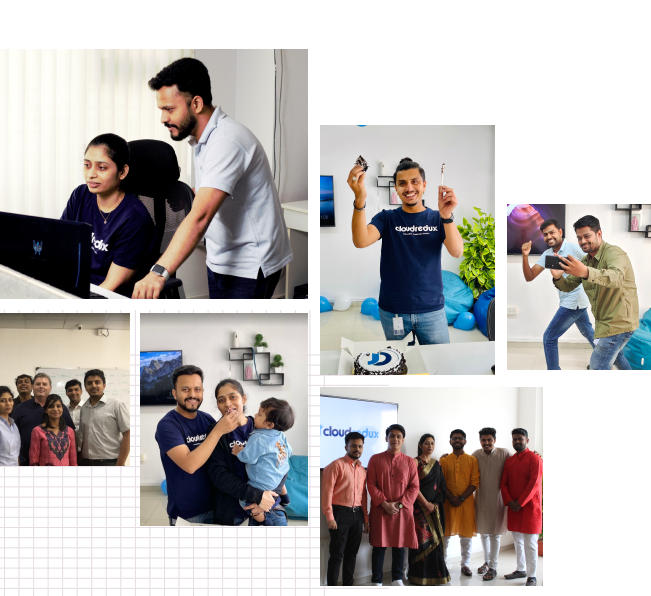 Continuing the Legacy of Success for
Seven

Years

We have been at the forefront of the digital transformation, driving exceptional results, and redefining excellence. Over the years, we have honed our skills, knowledge, and expertise to stay ahead of the curve in the ever-evolving digital landscapes.
Join Our Ranks !
We've set out with one goal: "To break boundaries and design technologies that redefine perfection".
And this ain't no one man job. So, we are always on the lookout for the right people to make it happen!
Join us and be a part of a team that's not just changing the game, but elevating it to new heights!